The term 'registered breeder' generally means one of the following:
1. Registration with a breed club or association
Dog and cat breeders are often referred to as 'registered breeders' when they are members of a breed association or club (which operates a stud book or register) or another breeder association.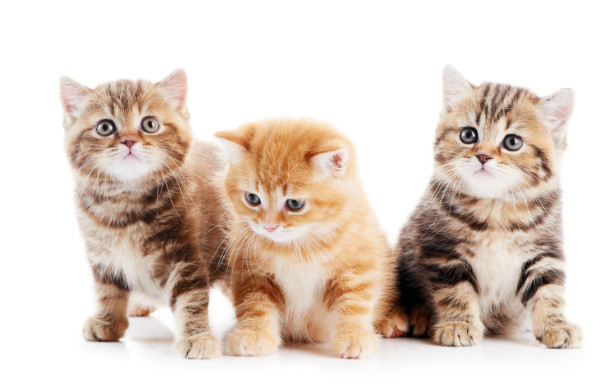 2. Duly registered with the relevant local authority
The terms 'registered breeder' or 'recognised breeder' may also be used to refer to registration with the relevant local authority. This varies in different jurisdictions (for example, some jurisdictions have a mandatory dog breeder register) so you should check with the relevant local authority.
Registration with an association/club or local authority does not necessarily indicate that a breeder is responsible or meets good animal welfare standards.
RSPCA Australia advocates a compulsory legislated registration and licensing system and mandatory standards for the conduct of dog and cat breeding, without exemption. RSPCA Australia supports mandatory display of breeder registration/licence numbers at the point of sale and in all advertisements.
See the RSPCA online Smart Puppy and Dog Buyer's Guide and the pamphlets attached below for more information.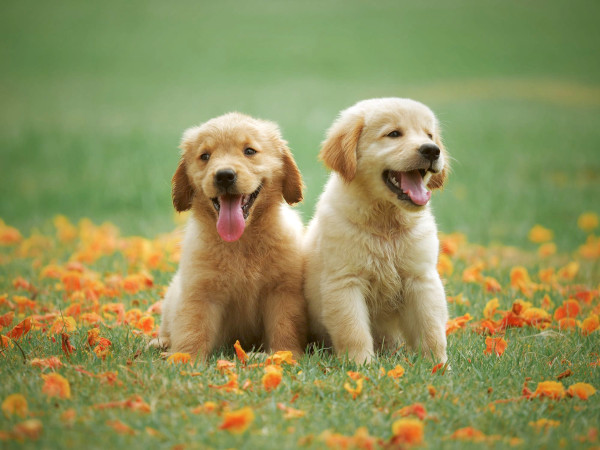 The information presented here is not intended to be relied on for legal advice and you should seek advice from the relevant authority and/or a lawyer about your individual circumstances.