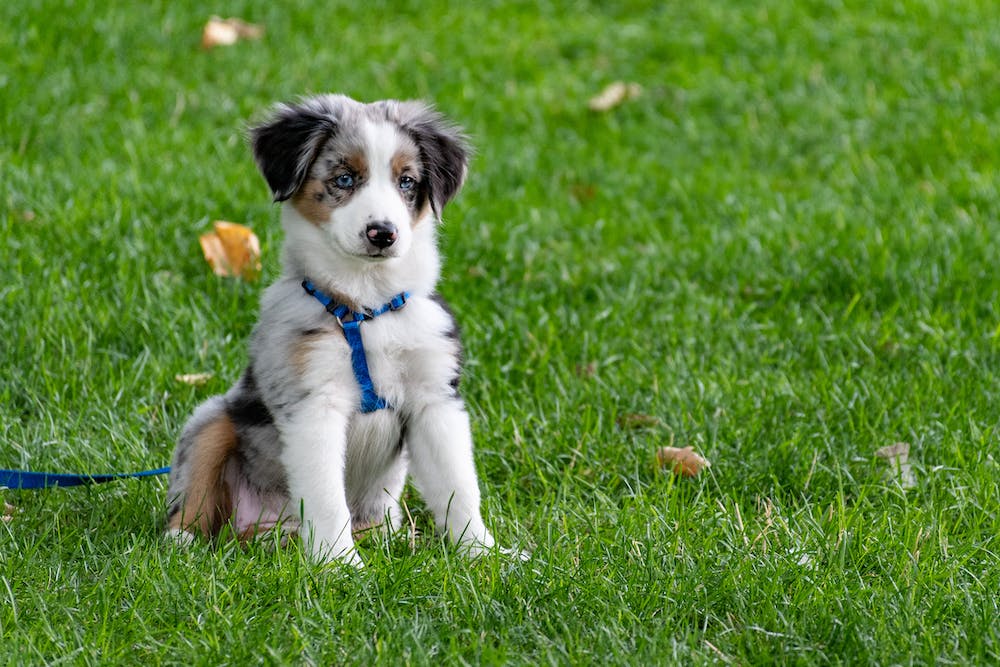 RSPCA Australia considers the minimum acceptable age for a puppy to be removed from their mother for adoption or purchase to be eight weeks of age, and the puppy must be fully weaned.
Puppies are dependent on their mother. It is essential for their physical, psychological and social development that they are not separated from their mother too early. Separating a puppy from their mother too early causes distress, and can have long-term negative effects on their health and behaviour ​[1].
The ideal time to rehome a puppy takes into account their biological needs (e.g., for their mother's care and milk), and the need for appropriate socialisation to their future home [1]. Puppies gradually stop drinking their mother's milk (weaning) at around eight to twelve weeks of age. By this time, they are eating puppy food and will be spending more time playing, eating and sleeping away from their mother.
Puppies are particularly vulnerable when they are separated from their mothers. Before they are transferred to a new home, puppies should be gradually introduced to short periods of time away from their mother and littermates, and the person transferring the puppy needs to be satisfied that they are fully weaned and ready for independent life.
Several Australian states and territories have introduced minimum animal welfare standards that aim to prevent puppies being separated from their mothers too early.
Reference
​​[1] Dietz L, Arnold A-MK, Goerlich-Jansson VC (2018) The importance of early life experiences for the development of behavioural disorders in domestic dogs. Behaviour 155:83–114