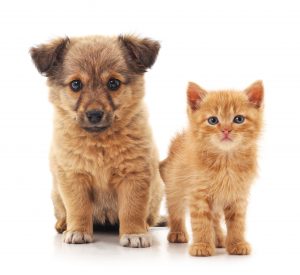 Laws relating to the welfare of animals vary in different states. In some states, companion animal breeders have to be registered, which may also require meeting certain standards of care but in other states, breeder registration and/or standards may not exist (see Table below). Specific requirements are often contained within associated Regulations so it is best to check these too. Your local council can give advice on current requirements.
The RSPCA believes that the welfare issues associated with companion animal breeding will only be addressed through proper regulation and enforcement. RSPCA Australia advocates a compulsory registration and licensing system for all outlets selling companion animals, including breeders. The conditions under which animals are bred, kept and presented for sale must be detailed in a code of practice with compliance with the code of practice made a condition of licensing. These requirements would deter and/or help identify and prosecute puppy farm operators.
State governments would be responsible for governing these laws however, as stated above, compulsory standards of care do not yet exist in most states. The RSPCA is powerless to prosecute irresponsible breeders unless they are committing an offence under animal welfare legislation in the state they are operating in. Sadly, this means the situation has to be very serious before any legal action can be taken.
Please see the related article What laws are necessary to stop puppy farming? and the attached documents 'Legislating to End Puppy Farming – the Way Forward' and 'End Puppy farming – The Way Forward'.
If you live in a state/territory which does not have licensing and mandatory standards and you are concerned about this issue, please contact the Minister responsible for animal welfare to request appropriate be taken to safeguard the welfare of companion animals.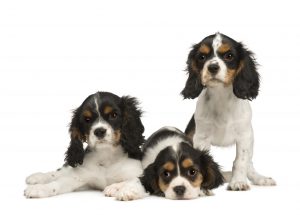 The information presented here is not intended to be relied on for legal advice and you should seek advice from the relevant authority and/or a lawyer about your individual circumstances.