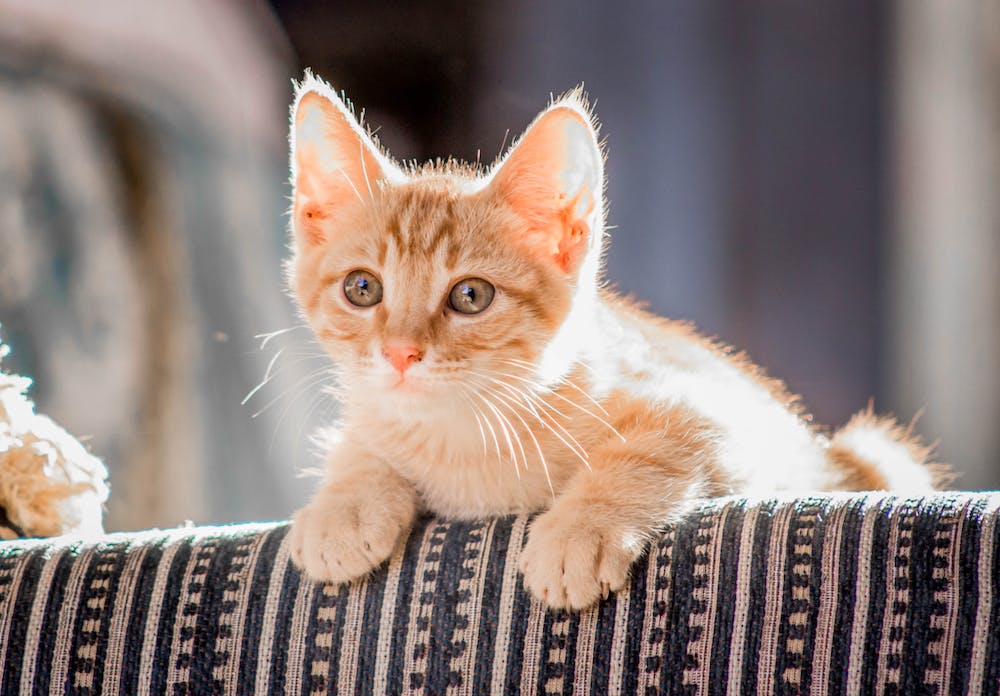 Kittens are dependent on their mother. For example, feral kittens wean by about eight weeks of age but often stay with their mother for several months ​[1]​. Domesticated kittens are routinely separated from their mother at a much younger age.
It is essential for cats' physical, psychological and social development that they are not separated from their mother too early. Separating a kitten from their mother too early causes distress, and can have long-term negative effects on their health and behaviour. For example, cats who are weaned before seven to eight weeks are more likely to develop stereotypies (repetitive, compulsive behaviours) [2]​ and be aggressive towards strangers [1].
Waiting until a kitten is at least eight weeks of age before they are adopted or purchased will help to ensure that the kitten has had some opportunity for behavioural development, and has at least received adequate amounts of their mother's milk for growth and overall health.
Several Australian states and territories have introduced minimum animal welfare standards that aim to prevent kittens being separated from their mothers too early.
References
​​[1] Ahola MK, Vapalahti K, Lohi H (2017) Early weaning increases aggression and stereotypic behaviour in cats. Sci Rep 7:1–9
​[2] Borns-Weil S, Emmanuel C, Longo J, Kini N, Barton B, Smith A, Dodman NH (2015) A case-control study of compulsive wool-sucking in Siamese and Birman cats (n = 204). Journal of Veterinary Behavior 10:543–548