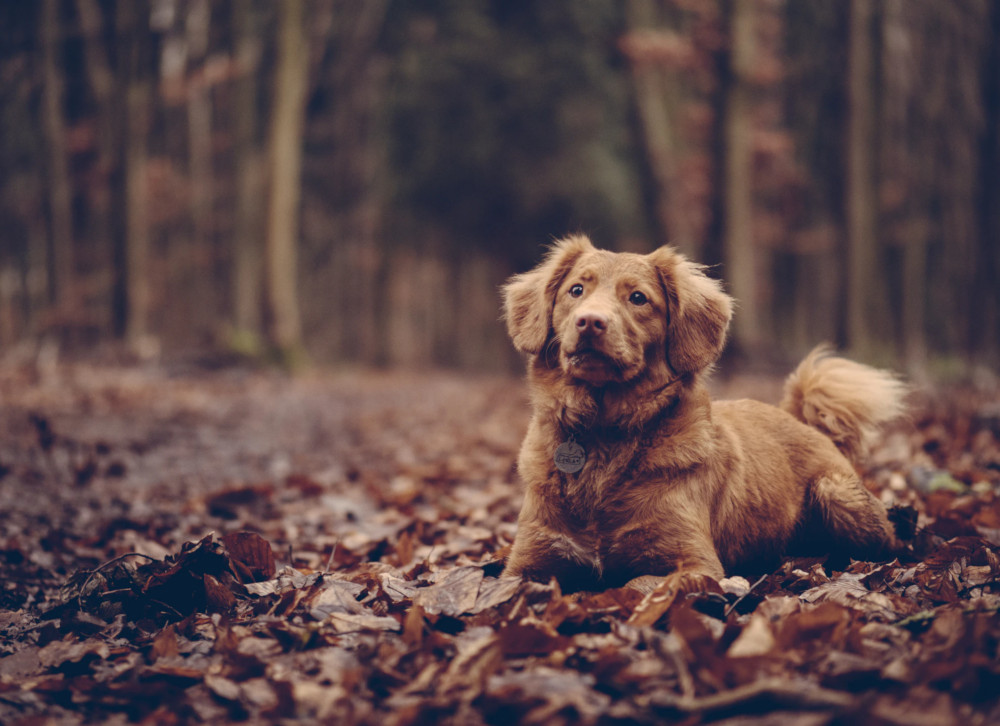 If you suspect that your pet is ill from eating pet food or treats, contact your veterinarian and report the problem to the manufacturer and Pet Food Industry Association of Australia (PFIAA).
Pet food manufacture and marketing in Australia is self-regulated against the Australian Standard for the Manufacturing and Marketing of Pet Food standard AS5812:2017 [1].  The peak industry body for pet food, the PFIAA, recommends that its members comply with AS5812:2017 but compliance with the standard is not compulsory. Companies that are certified in compliance with the standard are audited yearly by an independent third party.
PFIAA are currently carrying out a review of AS5812:2017 in collaboration with Standards Australia.
However, there have been a number of pet food product safety incidents over the years that have raised some concerns about pet food safety. These have included problems with treats as well as complete diets.
Where can I go to report a pet food issue?
Firstly, stop using any food or treats that are a concern immediately – consult your vet for advice around this, if you're not sure.
The next step is for you to contact the pet food/treat manufacturer. All the information you need to contact them should be on the label. If not, ask the retailer you bought the food/treat from.
If the response from the manufacturer is unsatisfactory or if the issue is ongoing you can report it to the PFIAA. PFIAA will try to assist, even if the manufacturer is not a PFIAA member.
If you suspect that your pet's health has been affected by a pet food issue then your pet should be checked by a veterinarian, who may then report the issue through PetFAST.The Pet Food Adverse Event System of Tracking (PetFAST) was established in 2011 by the Australian Veterinary Association (AVA) and the PFIAA. Only veterinarians can submit a report to PetFAST and a pet owner must have their animal examined by the vet who then decides whether it is necessary to submit a report to PetFAST.AVA and PFIAA monitor the PetFAST reports for similarities that may indicate a possible problem. If they discover that a problem is affecting many pets, the PetFAST Team will meet to discuss the next course of action. This manufacturer is contacted about the report and the concerns it has raised regarding the pet food. If the manufacturer is a PFIAA member they must respond to PetFAST after investigating the issue. Non-members have no obligation to respond.
AS5812-2017 includes a recall procedure and PFIAA certified manufacturers must comply with section 2.13 Product tracing and recall. Unfortunately, there is no legal obligation for non-certified pet food manufacturers to recall pet food if a concern has been raised about the safety or quality of the pet food. Therefore, if the issue affects pet health, but not human health, it is up to the company to initiate a voluntary recall. If the issue is serious, pressure from owners of pets affected and other concerned pet owners compelling the company to recall suspect products can be effective.
General pet food safety recommendations for pet owners
It is recommended that pet owners buy a quality complete and balanced pet food. It is recommended that complete and balanced pet food and any treats fed comply with the Australian Standard for the Manufacturing and Marketing of Pet Food AS5812:2017 [1].
If you are unsure if your pet food comes from a certified pet food manufacturer, check the list on the PFIAA website.
PFIAA also provides more detailed information on understanding pet food labels in general.