Just like humans, dogs and cats may require a blood transfusion in situations such as:
Serious trauma causing blood loss
Blood loss during surgery
Cancer
Clotting and bleeding disorders
Toxins that cause bleeding, such as rat bait and some snake bite toxins
Pets can help save the lives of other pets by donating blood. In order to donate blood, the pet's owner must give consent, the pet must meet the physical requirements for donating blood, and their temperament needs to be suitable, so they will not be distressed by the procedure.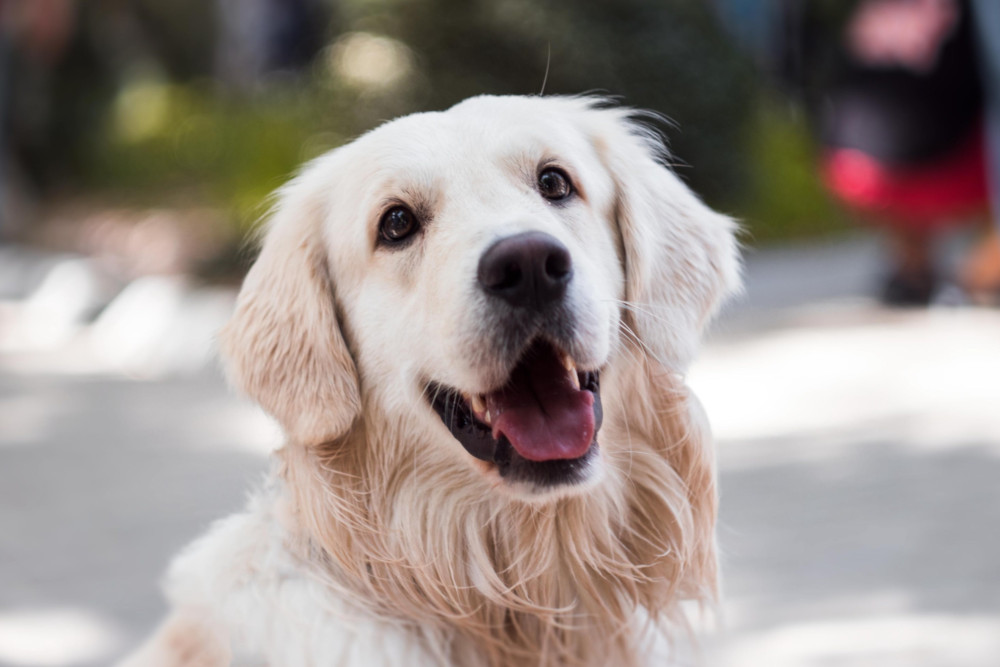 What are the requirements for my dog and cat to donate blood?
Various institutions and veterinary hospitals throughout Australia coordinate blood donation programs. In addition, often local veterinary clinics keep a register of cats and dogs who can donate blood so they can call on them if an emergency donation is needed for one of their patients. Physical and behavioural requirements for donating blood may vary between programs, so it is best to check with your local pet blood donation program to check these requirements.
Most institutions require your dog to weigh over 15 kg, be aged between 1-8 years old, healthy, have a calm temperament, have never travelled outside Australia, be up to date on vaccinations and worming, flea and tick prevention, and have never received a blood donation [1]. For cats, the requirements are similar but your cat must weigh over 4 kg [2].
What does the blood donation process involve?
Blood donation is a process which only takes about half an hour, and can be done up to 4 times a year [1]. The donor animal usually visits the veterinary clinic in the morning (if it is a scheduled donation, emergency donations may be requested at any time) and is ready to go home the same afternoon. Before the blood donation occurs, a qualified veterinarian will do a complete physical exam and blood test to ensure your pet is healthy to donate blood [1, 2].
Dogs are usually not sedated or anaesthetised for blood donation, as they normally cope very well and are not unduly stressed [1]. Cats can be stressed in a clinic environment and during handling, so they are usually sedated or placed under general anaesthesia for blood donation; this means they will be safe and comfortable during the procedure [2].
Blood is collected from one of your pet's veins (most commonly the jugular vein in the neck) and usually approximately 450 mL of blood is taken from a dog or 45 mL from a cat (the exact amount varies between donation programs and situations) [1, 2]. Before the blood is taken, the hair over the vein is usually clipped and skin cleaned with disinfectant [1, 2]. Your dog or cat will be monitored closely before, during and after the blood donation by qualified veterinarians and nurses [1, 2].
Once the blood donation is completed, the veterinarian will explain the aftercare instructions for your dog or cat. Aftercare will usually involve: [1]
Avoiding strenuous exercise for 24 hours
Keeping your cat indoors overnight (if he/she normally goes outside)
Ensuring plenty of drinking water at all times
Monitoring for signs such as lethargy, reduced appetite, nausea, bleeding from the blood collection site, uncoordinated movements, salivating more than usual or licking lips excessively. If any of these signs are seen, your veterinarian should be contacted immediately.
What happens to the collected blood?
Each donation can be used as whole blood or can be separated into different products, for example, plasma and red blood cells [3]. Whole blood is the most commonly used product and contains red blood cells, clotting products, anticoagulants, plasma proteins and platelets [4]. Different blood products can be used in different situations and can be used to save the lives of animals in various situations such as blood loss, anaemia, blood clotting disorders, toxicities, cancer or other blood diseases [3]. Having blood available for a transfusion if necessary can improve the health and increase survival rates for animals in need and so is a vital lifesaving tool for veterinarians.
Each blood donation can save the lives of up to three animals. Like humans, dogs and cats require their donor blood type to match their own blood type. This is critical in cats as they require transfusions that match their blood type [3]. On the other hand, a dog's first transfusion can be different if a match is not available, but subsequent transfusions require a match [3]. Blood typing can be done instantly with commercial kits available in veterinary clinics or at a veterinary laboratory [3].
If you are interested in helping save the lives of other pets through blood donation, please speak to your veterinarian about your local blood donation program.
References
[1] Yagi, K (2016) Canine blood collection. In Manual of Veterinary Transfusion Medicine and Blood Banking; Yagi, K., Holowaychuk, M., Eds.; John Wiley & Sons, Inc: Iowa; pp. 199-211 ISBN 9781118933053
[2] Taylor, R & Humm, K (2016) Feline blood collection. In Manual of Veterinary Transfusion Medicine and Blood Banking; Yagi, K., Holowaychuk, M., Eds.; John Wiley & Sons, Inc: Iowa; pp. 223-236 ISBN 9781118933053
[3] Rozanski E & Rush J (2012) Transfusion medicine for critical care patients. In Small Animal Emergency and Critical Care Medicine; CRC Press LLS: Florida; pp. 239-246 ISBN 9781840766448
[4] Cotter S (2019) Blood typing in animals (accessed Oct 25, 2019)