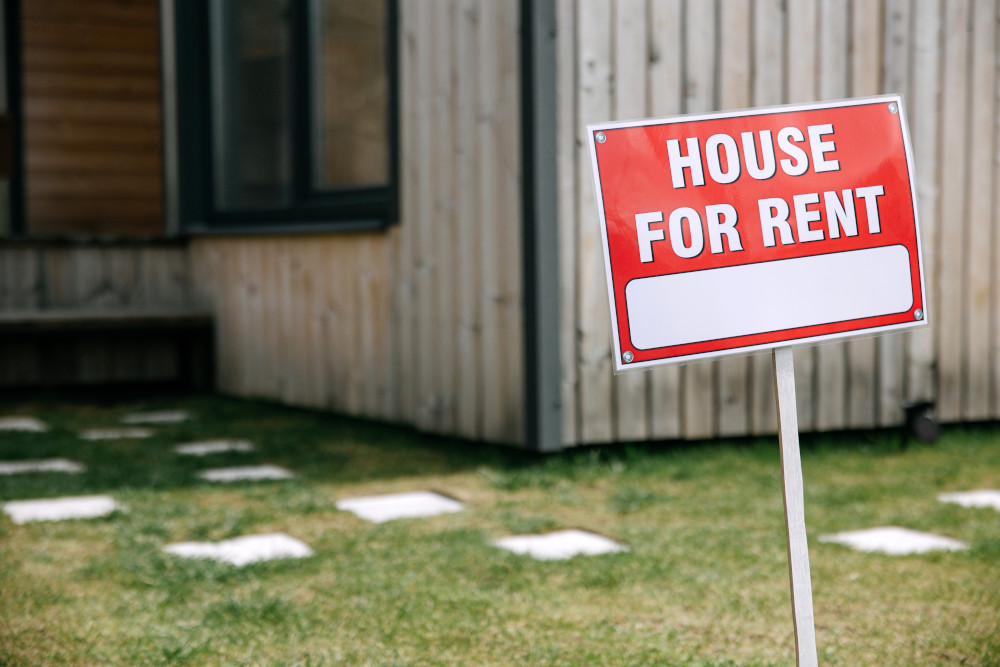 The information presented here is not intended to be relied on for legal advice and you should seek advice from the relevant authority and/or a lawyer about your individual circumstances.
Despite most Australian households (almost two thirds) having at least one pet, it is often difficult to find 'pet-friendly' accommodation. Unfortunately, there are still significant barriers for people with a companion animal who need or wish to rent. This is an important issue for both human well-being and for animal welfare. It is heartbreaking to be forced to part with a beloved pet. Of the dogs and cats surrendered to shelters, it has been reported that between 15% – 30% are from owners who could not take their pets when they moved to a new rental property.
To make sure you can have a pet while renting, check the rules in your state/territory, as there are some differences throughout Australia. In general, residential tenancy laws do not mention pet ownership, which leaves landlords free to insert a 'no pets' clause in the tenancy agreement. Before signing a lease and moving in with your pet, you may need the consent of your landlord. If you have the consent of your landlord to have a pet, you should check that any 'no pet' clause in the tenancy agreement has been crossed out (or that it is otherwise stated that pets are allowed) and whether the agreement specifies the number or type of pets and where they can be kept (indoors or outdoors only).
Another issue arises with strata title properties. This refers to units or townhouses with shared areas such as foyers, driveways and gardens that are managed by an owners' corporation. Owners' corporations have their own rules about pets which you must comply with, so your landlord should provide you with these. In some instances, owners' corporations prohibit pets altogether. However, in some jurisdictions such as the Australian Capital Territory, an owners' corporation cannot unreasonably withhold consent to keep a pet. Even when pets are allowed in rental properties, owners may be in breach of the tenancy agreement if their pet(s) are considered to cause excessive noise or other forms of nuisance to neighbours or have damaged property.
If your landlord initially refuses to allow pets, it may be possible to negotiate the matter. This can be assisted by showing a photograph or introducing your pet and providing a 'pet résumé'. The résumé should include your pet's name, species/breed, age, council registration, microchip number, references from previous landlords or neighbours, and a description of their health status (de-sexing, vaccination and parasite prevention records), personality and training.
Consent to rent a property with a pet can never be refused to owners of assistance dogs.
In Victoria, new laws on pets and renting came into effect on 2 March 2020. Tenants must now request their landlord's consent to bring a new pet into the property; this is done by giving the landlord a completed Pet request form. Landlords must not unreasonably refuse. It does not matter when the tenant's lease started. A landlord can only refuse a pet request if the Victorian Civil and Administrative Tribunal (VCAT) orders that it is reasonable to do so. These laws do not apply to pets already present before 2 March 2020. Before this date, there were no laws directly covering pets in rented homes.
In Western Australia, landlords can legally charge a separate pet rental bond to cover the cost of any damage your pet causes to the property. This pet bond cannot be charged to owners of assistance dogs and is illegal in other parts of Australia.
In Queensland, changes to tenancy laws will come into effect from 1 October 2022, which support parties to reach agreement on renting with pets. You will be able to apply to have pets and property owners cannot unreasonably refuse a tenant's request. Some of these reasons include a lack of fencing or appropriate space for the pet, health and safety risks, or if the pet is likely to cause damage beyond repair. More information can be found here. If you are in doubt about your situation, contact your local community legal centre or tenancy union to find out your rights and obligations.
Helpful information on renting with pets or having tenants with pets, especially for property owners and managers, who may not be aware of recent positive findings regarding tenants with pets, can be found on the Australian Veterinary Association website here.